FULL SERVICE INTERIOR DESIGN - DECORATION - RENOVATION
"At Evelyn Eshun Design Inc. we are a full service design and decorating company providing creative and innovative solutions for residential clients. With well-honed skill and experience-driven knowledge we collaborate with our clients to confidently deliver consistently satisfying, personalized results".
Feel free to browse..get inspired and if you wish to explore collaborating with us...please drop us a line through Contact Page...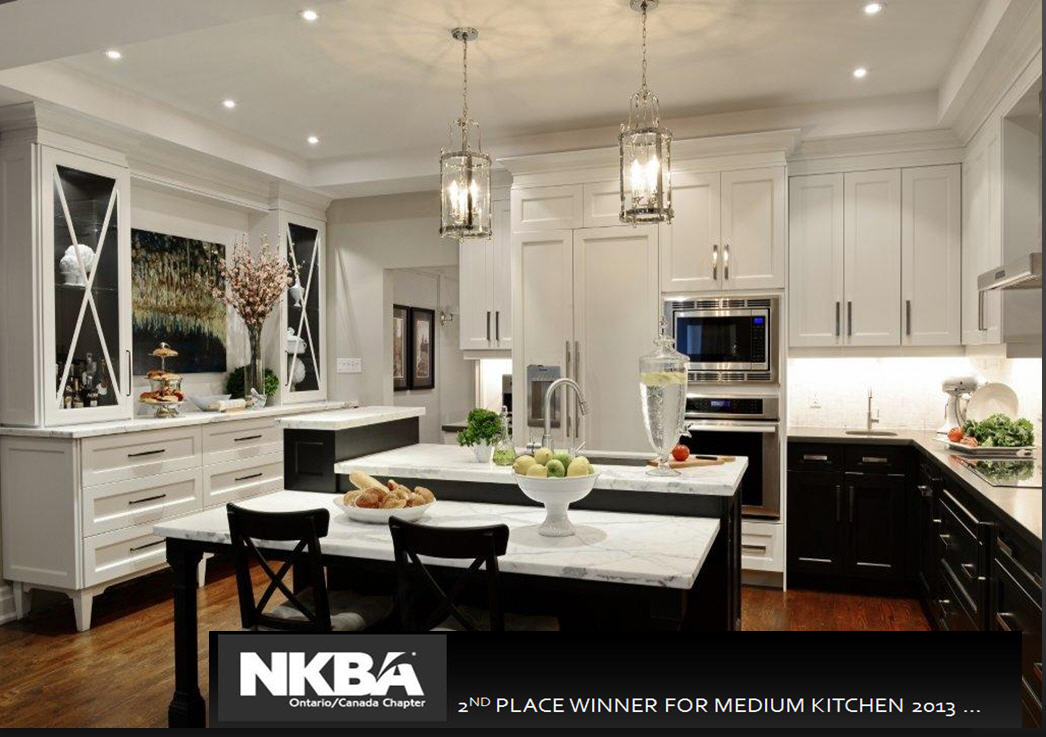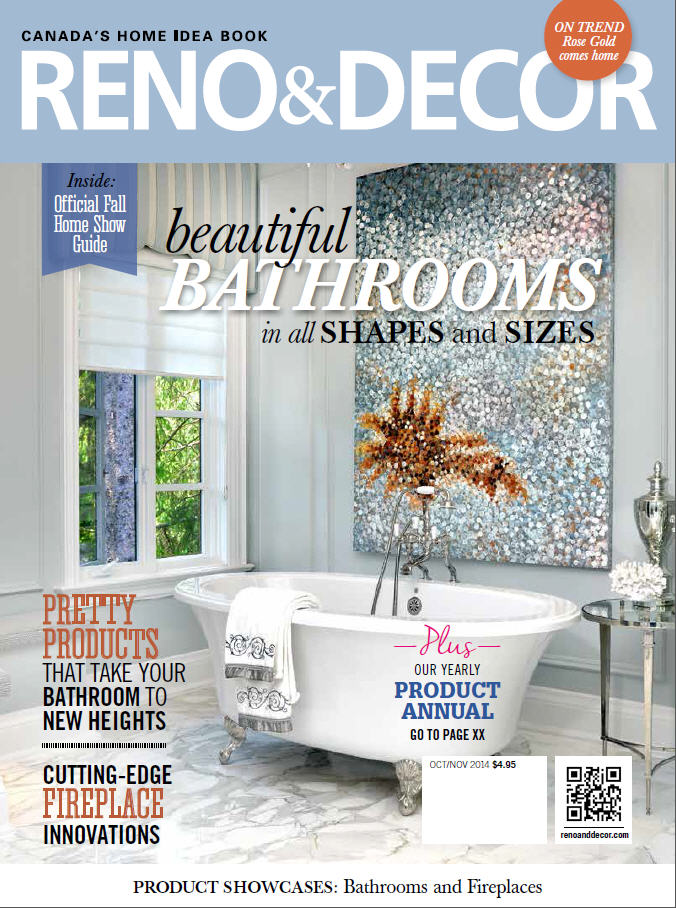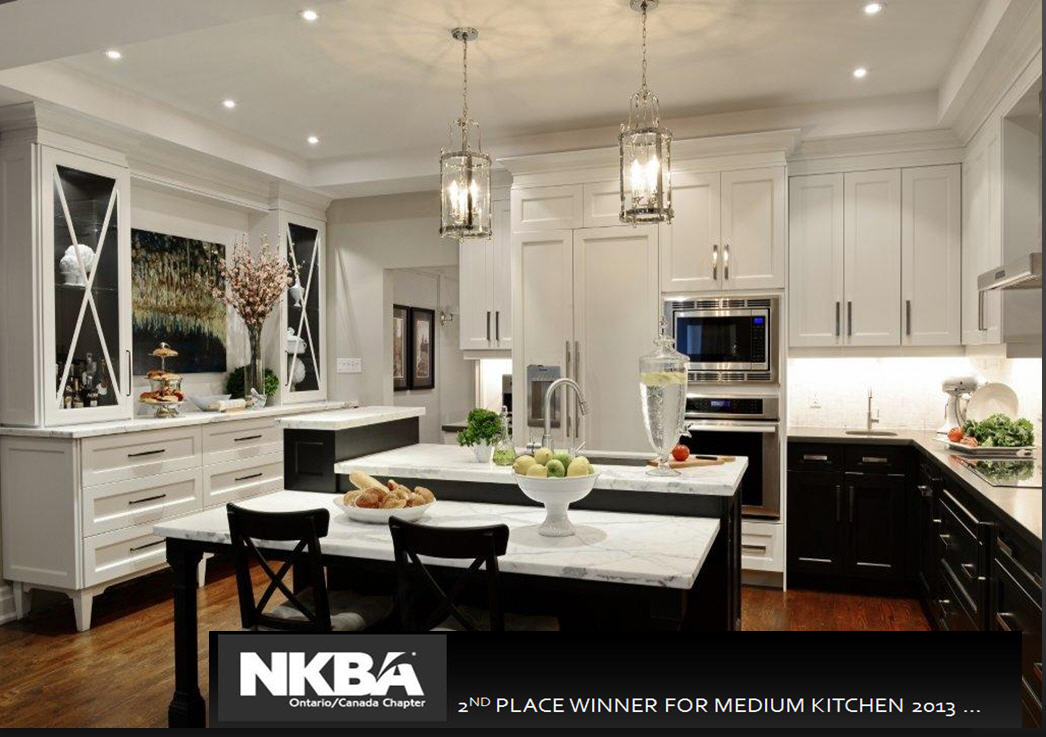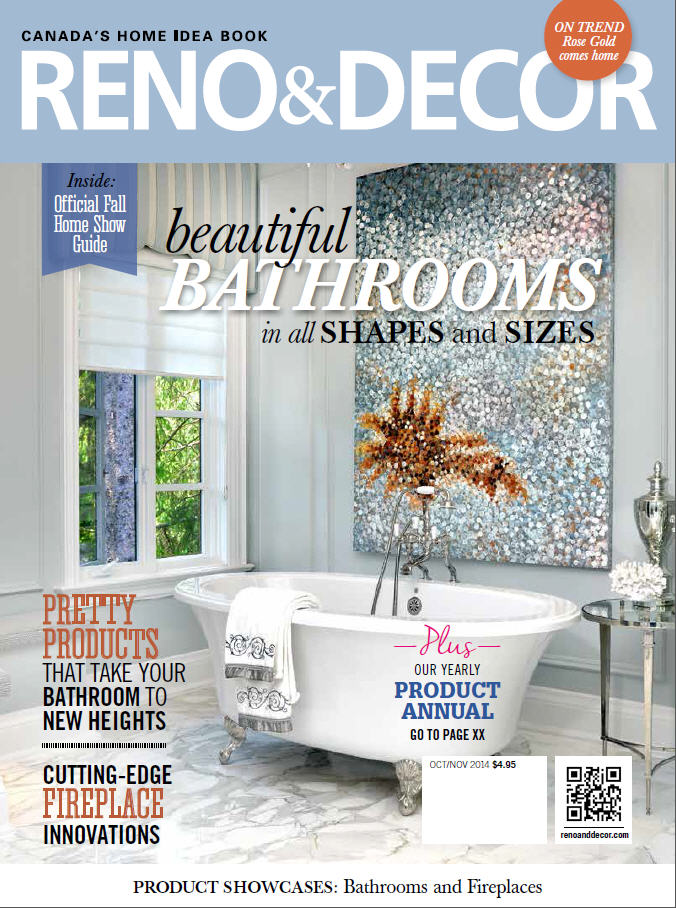 "A Professional Designer collaborates with their Client, successfully leading them with valuable knowledge, varied experience, and respectful confidence toward meeting their Design goals." ....